An offering of love from Brazil Yatra to Srila Guru Maharaj on his the 60 years' anniversary.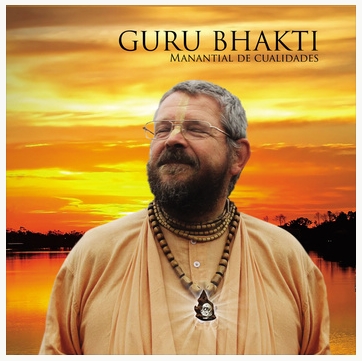 See the complete DVD in youtube:
Are 9 clips with the poetry of Gurudeva Atulananda, Damodara Maharaj, Giri Maharaj, Maharaj Padmanabha Goswami Maharaj, Maharaj Mangala, m. Priya Narayani dd and m. Gandharvika dd.
The songs are performed by Gepe, audharya d, d Kaneya, Madhavi Priya dd, Syamanandini dd, dd ragatmika, Jagannath Vallenato, and Jay Radhe Chaitanya Vijay d.
Listen and download the free CD:
http://cartrecords.bandcamp.com/album/guru-bhakti
The videos were made by Dihra d Krishna, Lalita Madhava dd and Yayati Sukriti d – special thanks to Aradhya d.
CONSCIOUS ART KI JAY!